How are you affected by the many stereotypes at work?
Our first impressions matter a lot, and in the professional world, we are often judged by our peers, bosses, customers or partners, and others before we can even speak. Particularly real is this when it comes to workplace stereotypes. Even though none of these may be true, perception is reality, and if someone has a preconceived notion about you, it can be challenging to change that perception.
The difference between stereotypes and prejudgments is perception.
Stereotypes are beliefs about certain groups of people that may or may not be valid.
On the other hand, prejudices are formed based on first impressions and a person's perception of another individual, which may be influenced by stereotypes they have heard or read about.
Stereotypes surrounding gender, race, and age are among the most common stereotypes encountered by professionals in the workplace. Let's dig a little deeper into this:
Stereotypes at Work in a Nutshell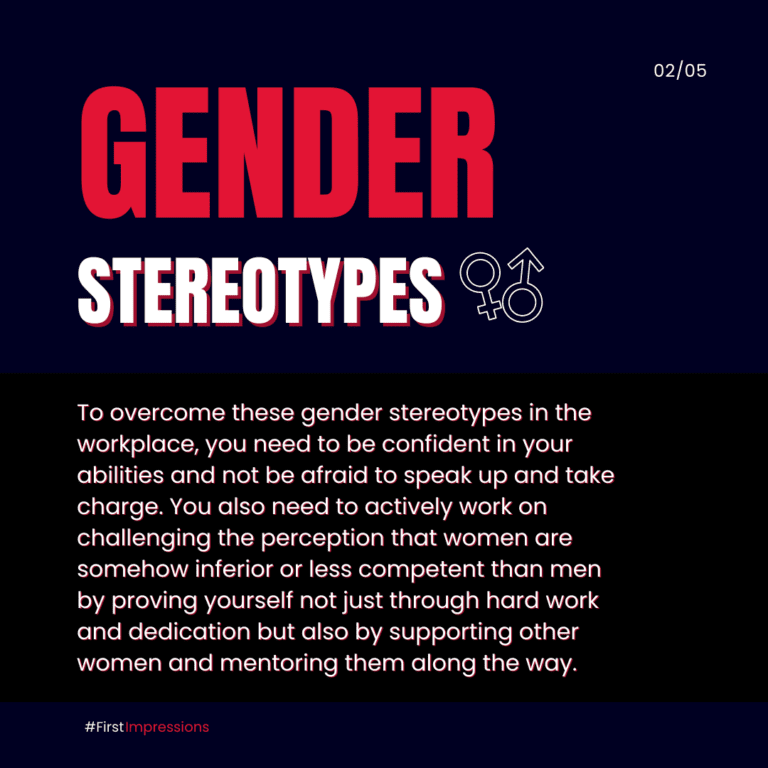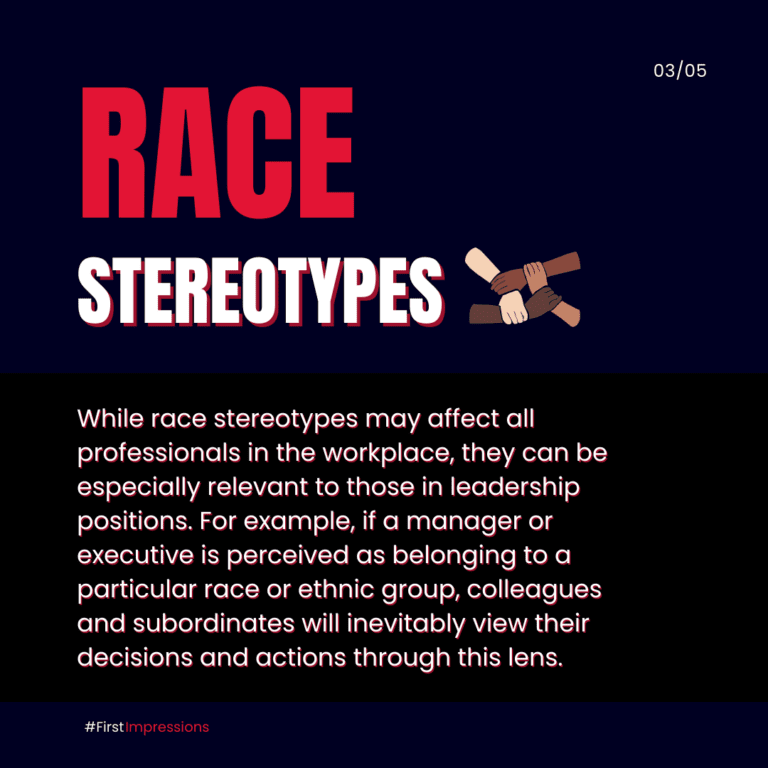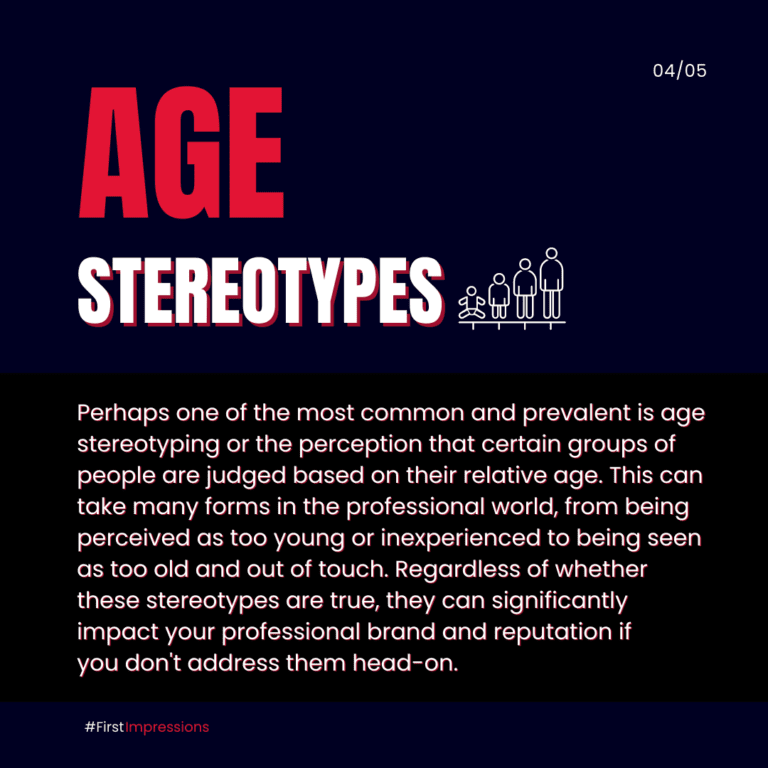 PS: Interested in more content like this? Make sure to follow me on Instagram. It's where I visualize and publish my thoughts daily. I hope to see you there.